Twenty-five years ago, as digging starts on the Channel Tunnel, Rick Astley tops the charts and Black Monday sparked the last recession, the seeds of the internet were sown by world wide web pioneers: whilst Amstrad were launching the Spectrum 128k+3 complete with floppy drive, the first .co.uk address was registered.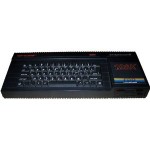 It took almost ten further years for requests for domain names to outstrip capabilities of the Naming Committee (requests were initially emailed to Dr Willie Black) and for Nominet to be formed, by which time we had tiny mobile phones resembling Star Trek transponders and the first version of Google was coded and sat on Standford University servers.
Back in 1996 it was the received wisdom that a .co.uk domain was generally considered second best to a .com domain. Then again, in 1996 Gina G and Peter Andre were considered viable pop stars. It was a funny time.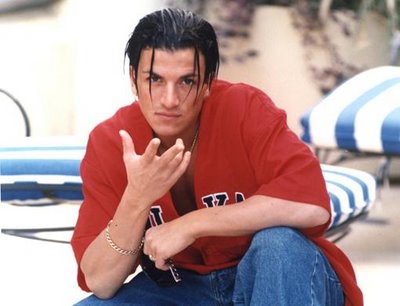 These days, for UK businesses – especially ecommerce sites –  .co.uk is the preferred option. In part, Google has driven this trend on: local search is far more important than it was 16 months ago, let alone 16 years ago. But in part, it is also driven from user experience and customer feedback – people feel safer knowing that if they find a .co.uk site in the Google result pages it will definitely ship to their location; making the same presumption with a .com is always a risk.
In fact, 80% of British users prefer a .co.uk domain to a .com in SERPs, and you can only see this figure rising. With search engines requiring a preferred TLD, the .coms are becoming used as placeholders, as local search becomes the norm.
So what do the next 25 years have in store for Britain? Voice activated computers connected to massive data, moon holidays, robot servants and hoverboards (please, please can we have this one)? Who knows, but Nominet will still be here and the .co.uk domain will be as popular as ever.
This post has been sponsored by 'A great place to be'